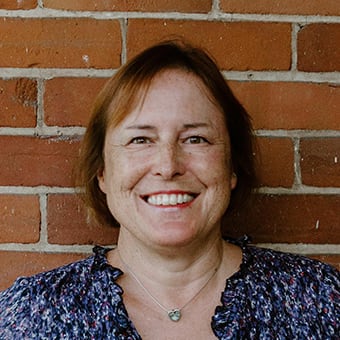 Dr. Adrienne Randall
Adrienne always wanted to be a veterinarian and achieved that goal, graduating from the Ontario Vet College in 1994. She has had a varied career, including a Master's degree in porcine reproduction and five years working in England, which encouraged her love of travel.
Since then, she has been a small animal vet in Ottawa and moved to Kingston after she met her husband. They share their home with 3 cats: Boo, Bits, and Gunner. In her spare time, Adrienne enjoys kayaking, scuba diving, and walking.